My first stuff, already been posted in SGW's thread (sorry mate
) but I got myself on photobucket so they'll be here form now on.
... I'm notoriously slack so don't expect too many updates.
Enspired by the framed picture next to my monitor of Keown forcing a stool sample from RvN.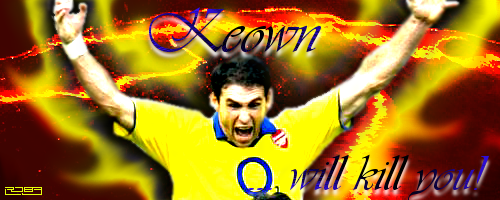 The first one didn't really capture the emotion.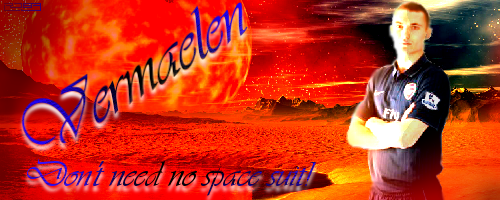 Again, more comedic. Intended to do a serious thread but stumbled upon this background and couldn't resist.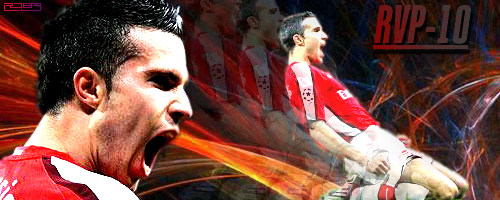 My first serious sig, although I was tempted to put "fit and healthy... but for how long" underneath. Might do one with RvP advertising private health insurance.
Someone requested this in Robins graphic thread, think it was mg8, correct me if I'm wrong. Thought I'd give it a bash.