Losmeister wrote:

Zenith wrote:Horrible positioning by Adrían yet again.

Far post attempt was impossible as that side was entirely covered by Henderson.

Had he adjusted his position by taking two proactive steps to his left, he might have been able to save the shot.

Instead, he remains stationary and doesn't get anywhere near the ball as logical and inevitable consequence.

GKers should always guess and move yards in one way or another prior to a shot....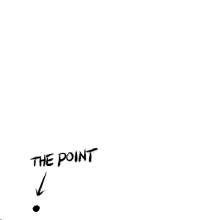 If one side of the goal is entirely covered by the body of the defender, which was the case (Henderson), then absolutely.
It doesn't get much more basic than that.